We found Zen in the Seychelles
SEPTEMBER 10, 2017
To the Indian Ocean and back: an incredible journey of exploration, friendship and, oh yeah, one of our loves got engaged!
Thailand
Follow our adventures in the Phi Phi Islands in Thailand!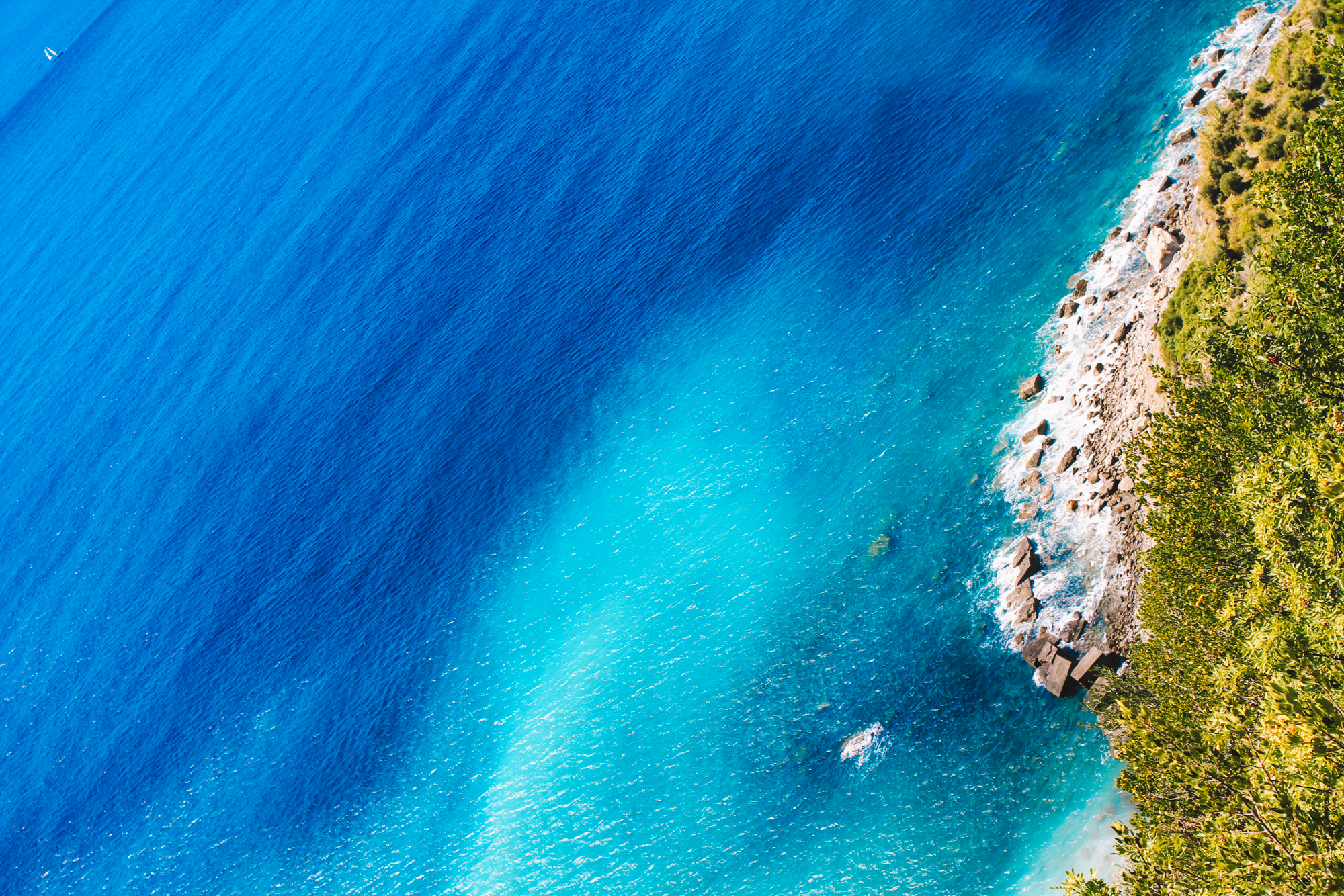 I am deeply grateful for the opportunity to explore the beautiful islands of French Polynesia with an amazing group of people. We sailed, we explored and we met some wonderful locals that showed us great hospitality with their food, dance and tradition.
Meet us in Road Town and explore the British Virgin Islands (Jost Van Dyke, Virgin Gorda, Necker Island, Anegada and more). Stay with us on a beautiful Catamaran and cruise the Caribbean. Daily meditation and yoga. Snorkle the clear waters of the Caribbean.
Our retreat is located in North Bimini with accommodations on Thabana. Experience a taste of the true Caribbean. Yes, we flow on that island…
Residing in the arms of Key West, Thabana tied to a ball in the mooring field: This is an auspicious time to connect with a different environment and all of her elements. Wake each morning with the sunrise, sitting at the bow, feet dangling over the water. Watch the weather cycle around you from deep penetrating sun to isolated thunderstorms. In the evenings, find your gaze fixed on the sunset and move with us into a meditation inspired by the continuous gentle rocking of the boat. Days consist of meditating, swimming, yoga, dancing and exploring the flavors of Key West. Time moves slowly here and the locals will be like old friends. Experience the permanent fixtures of performance artists and local musicians, such as Michael McCloud at Schooners and Fire Dancer at Mallory Square.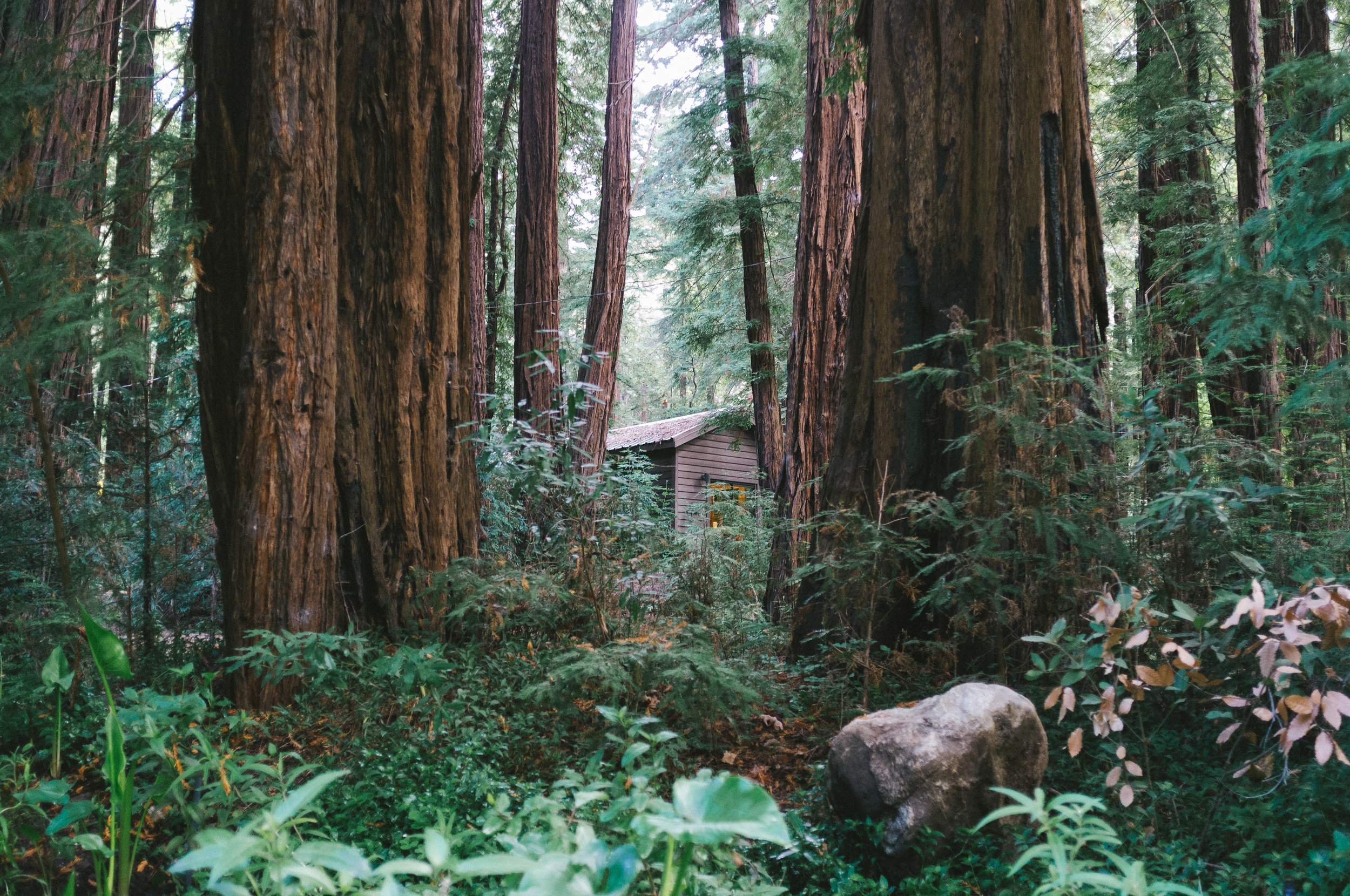 Northern California (Camping)
This is for my friends who prefer to stay grounded rather than afloat. A lovely retreat minus the boat.
Camp with us for a week at Highland Lakes. Hike the trails to glaciers and valleys only accessible by foot. Yoga and meditation is breathtaking atop Folger Peak. This is one of my favorite places in the world as I have been coming here since before I learned to walk. If you haven't seen this landscape, it's an absolute must.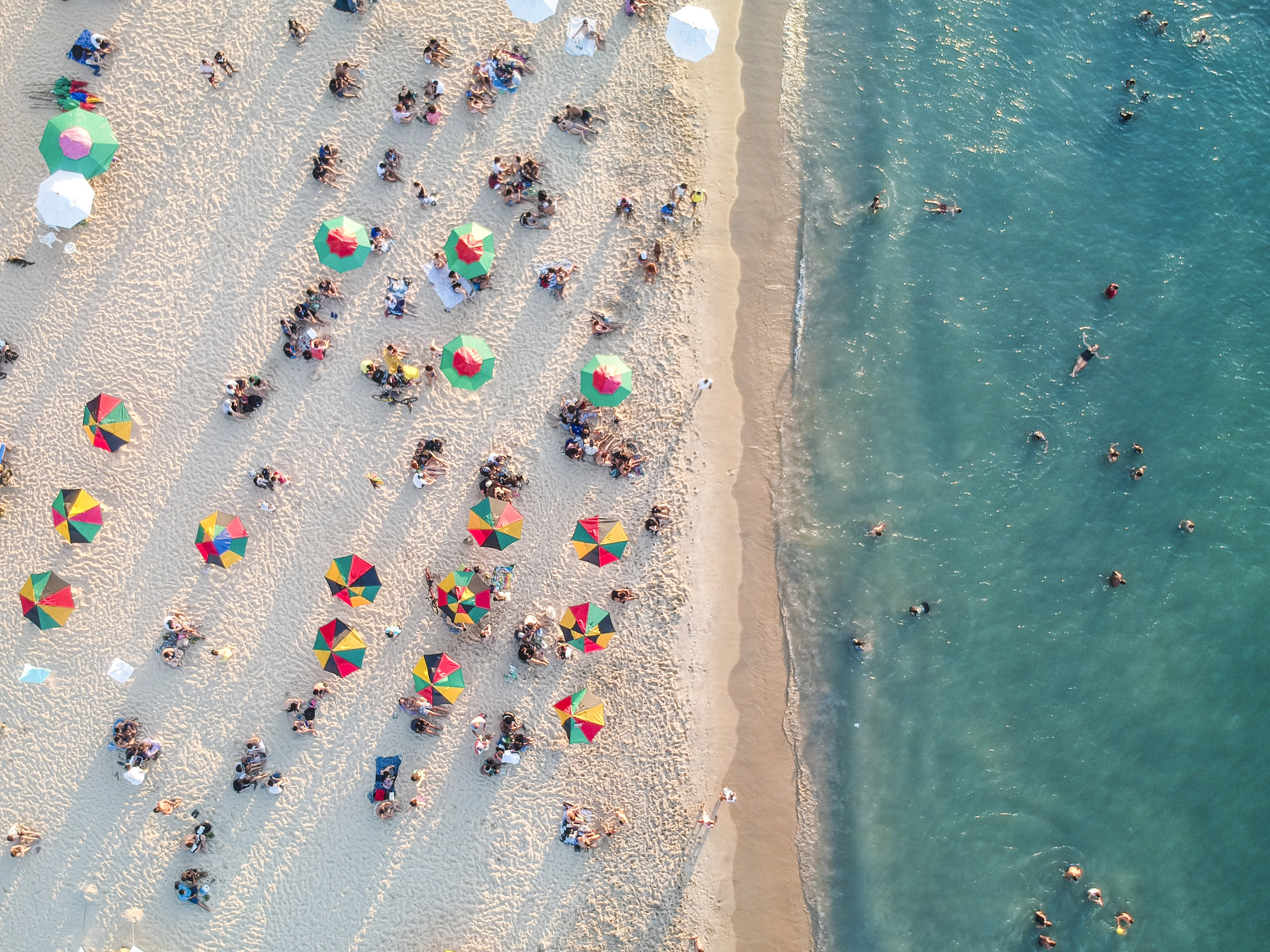 These are areas local to the boat but far enough to feel a sense of detachment from the hustling city of Miami. These Cruising Yoga Charters are a great way to get your feet wet without the commitment of having to travel too far for a longer period of time. They are low key and simple. I like simple…
No Name Harbor is a 30 minute boat ride from Coconut Grove. It offers a safe harbor for swimming and local trails to the lighthouse and beach. Explore Stiltsville via dinghy. Don't feel like eating on the boat? 2 minutes by dinghy or 3 minutes by paddle board (you can even swim) will get you to the local restaurant, Boater's Grill (Cuban and American Cuisine).
Want to go a bit further? Come with us to Elliott Key, only 3 hours from Miami. Enjoy yoga with us on the sandbars and beaches. Swim in the clear and pristine waters surrounding the local keys. Have a BBQ at anchor and stay with us on Thabana for a night or two.